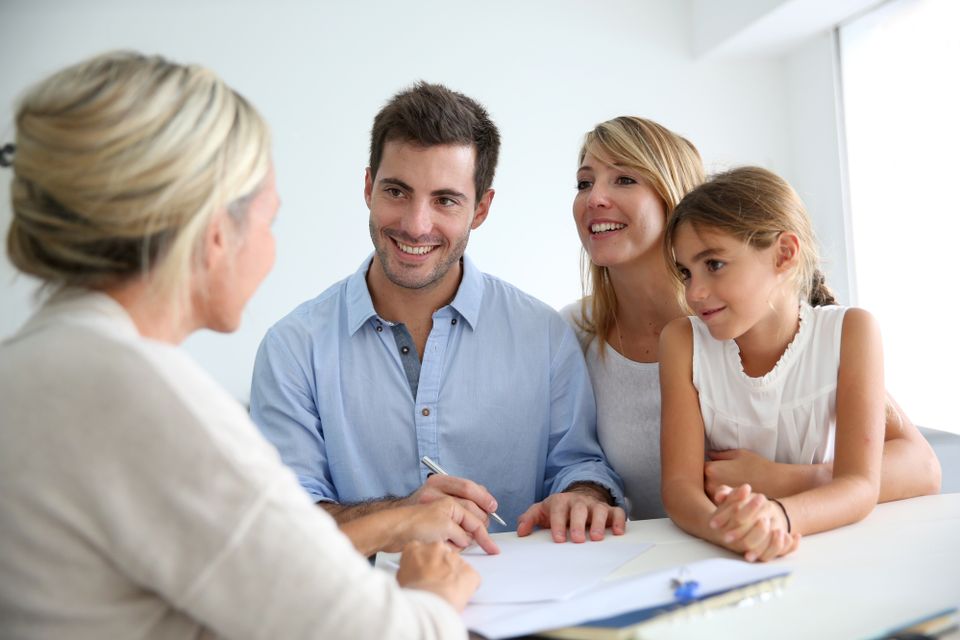 Short-Term Installment Loans, 

• • • • • • • •
Idaho Finance provides short-term personal installment loans to fix your car, for medical expenses, and other sudden needs.  Bad credit doesn't make the bills go away.  We have lower interest rates than other direct lenders, online application services, and our installment loans have near instant approval even with bad credit.  Receiving no credit check is not legally possible, but we have successfully approved installment loans for many people with poor credit and past credit issues. 
When unexpected situations arise and you need an emergency medical personal installment loan or a vehicle repair loan, we are here to get you a
low-interest, fast, and easy loan
. 
➡ No bank account needed
➡ Proof of Steady Income
➡ Resident of the Treasure Valley for at least six months
➡ No application fee