Vehicle Repair Loan, Meridian, ID

• • • • • • • •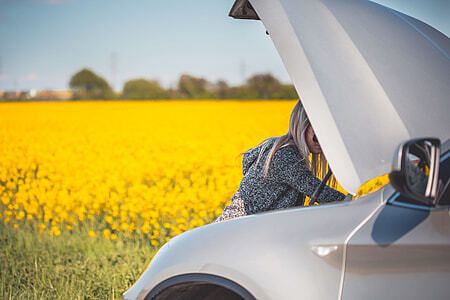 When you get stuck with a large bill to repair your vehicle, consider getting a personal installment loan from Idaho Finance to fix your car.  By taking out a low interest loan with us, you can pay the mechanic and customize a fixed monthly payment plan with us.  
When you have a sudden car repair, but don't have the funds, we can help you get an
emergency installment loan approved today
.  When you need your vehicle fixed quickly so you can have transportation to work, but have bad credit, apply for an installment loan with Idaho Finance.  
• No bank account required
• No application fee
• Get approval today!